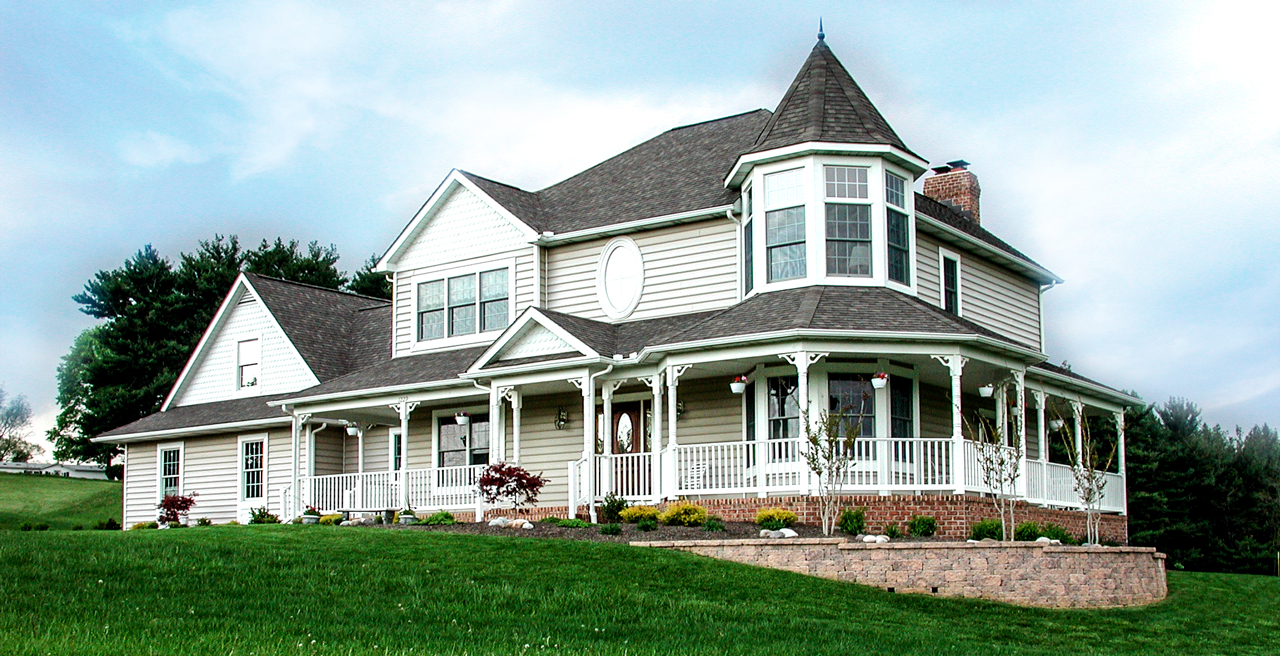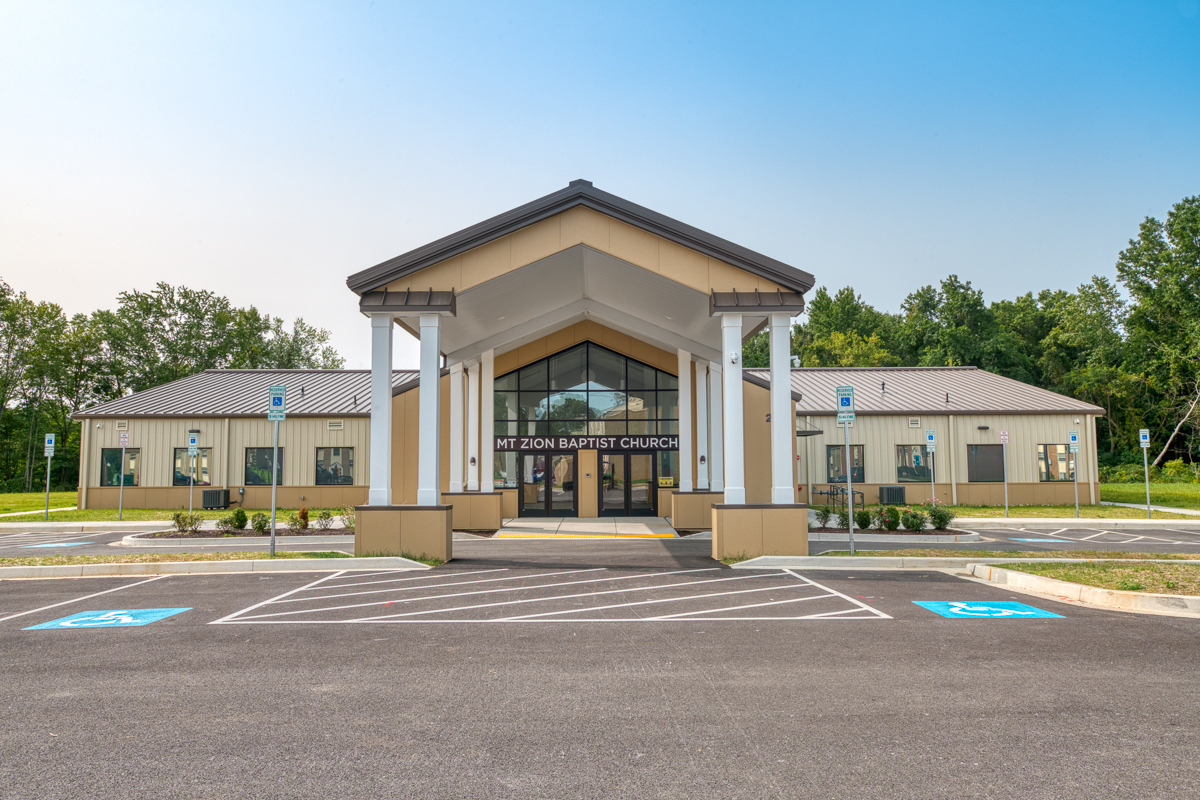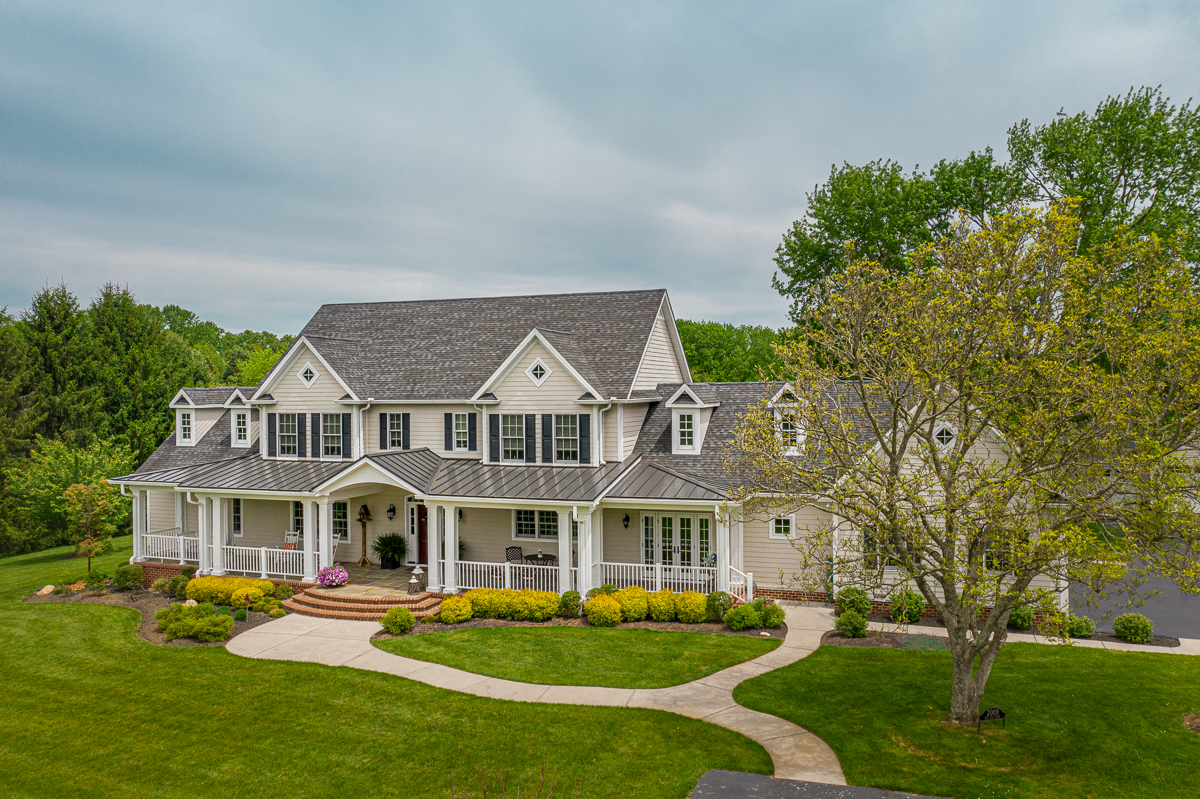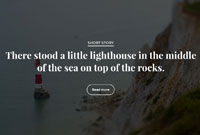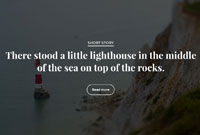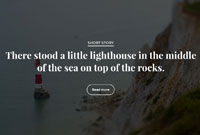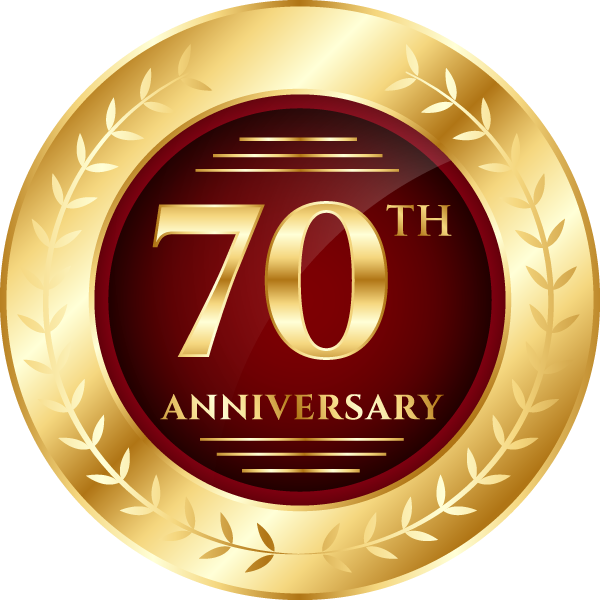 2020
Build Your Dream
Ownership…it's been part of the American dream for hundreds of years.
But where do you go for a home or commercial building that's built to your specifications? Frustrated by prefabricated solutions and poor craftsmanship, more and more people are turning to custom builders to get the features they need.
Built for Legacy
Since 1950 we've been serving the Maryland area as builders of custom homes and commercial buildings. Our strong values, high quality workmanship, and affordable service are the reasons we're still building today.
Our portfolio of custom homes demonstrates how listening and collaboration can produce just the right solution for you. Our commercial buildings include houses of worship, offices, warehouses, firehouses, private educational facilities, funeral homes, and retail and medical office centers.
Whether you need a custom home or a commercial building, contact us to discuss how we can help build your dream.
Location
2005 Rock Spring Road, Suite 5
Forest Hill, MD 21050