At Jarrettsville Builders we are always striving to bless our community. One of our hallmark community service projects is a local residential hospice called The Senator Bob Hooper House.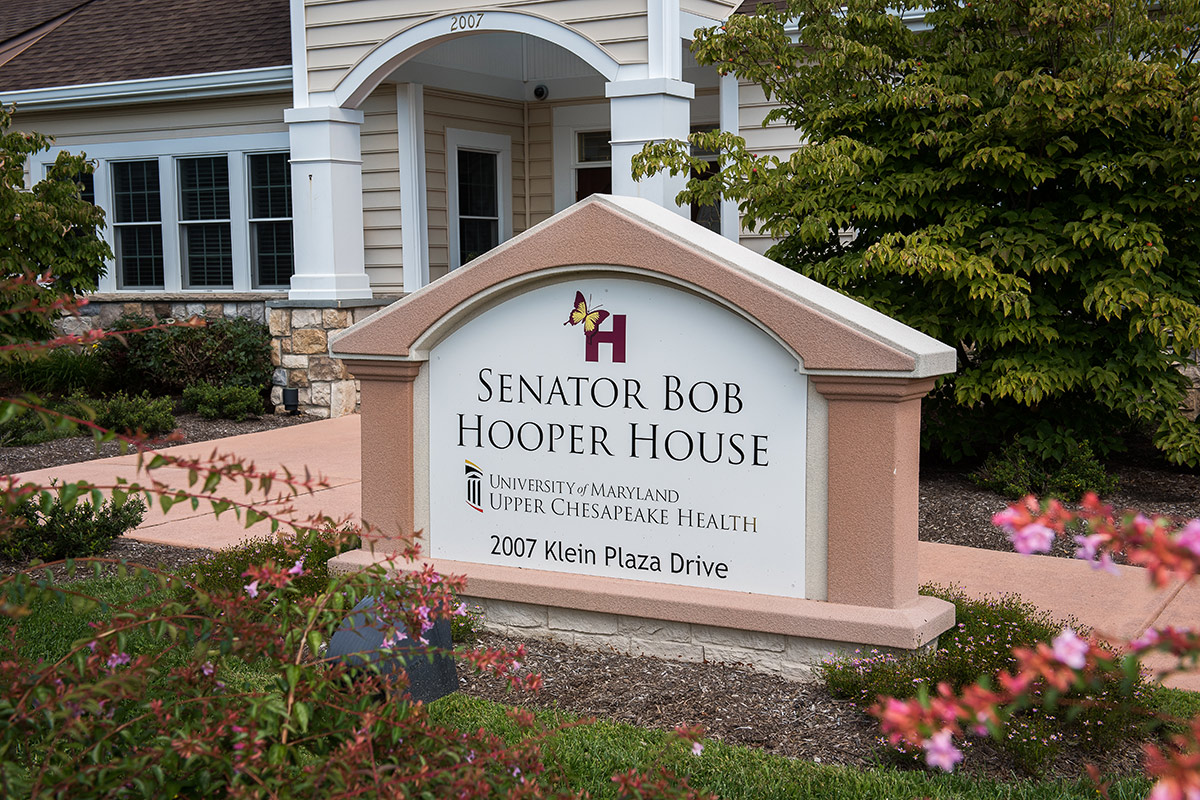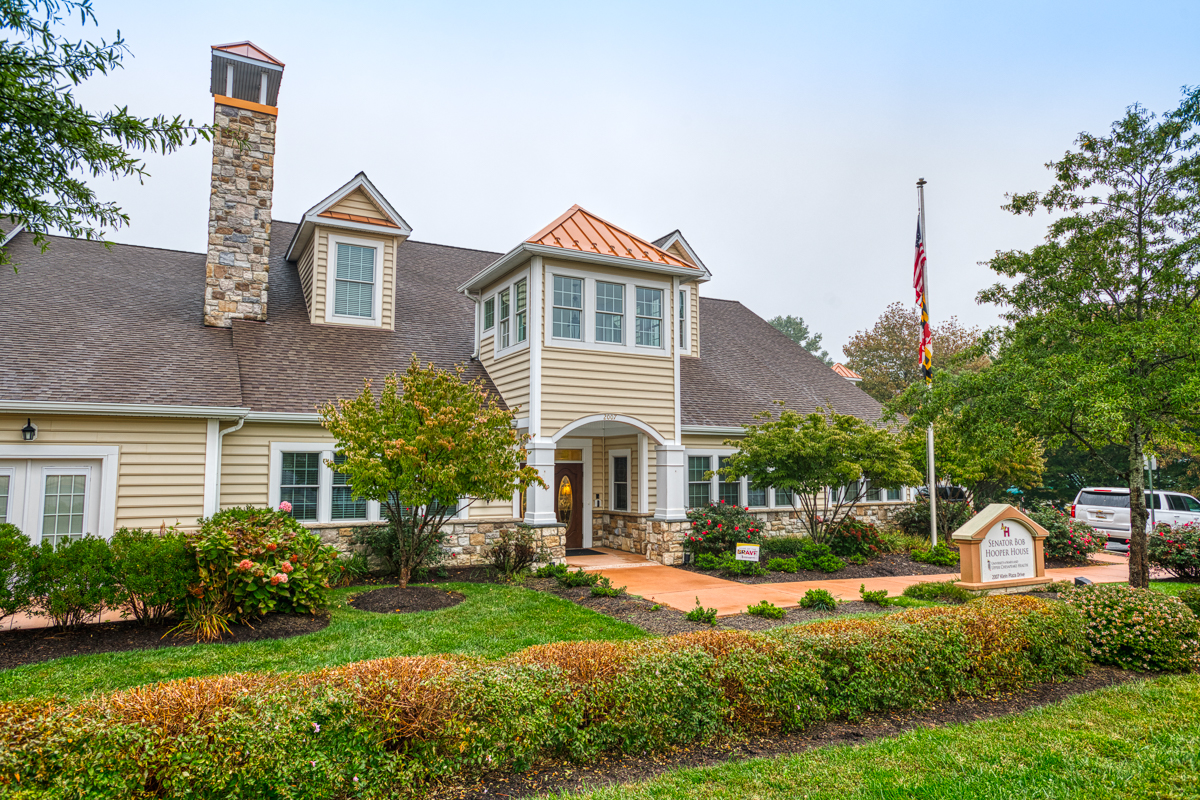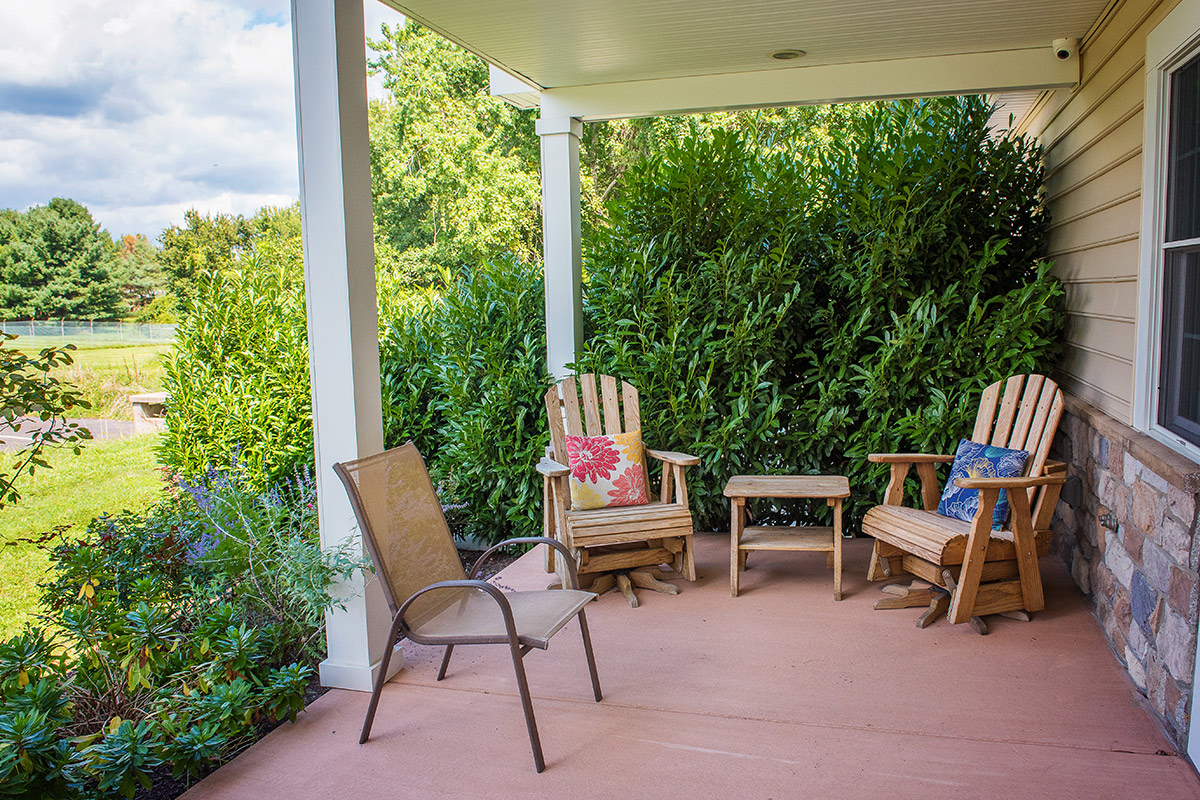 Harford County's First Residential Hospice
This hospice house was the first of its kind in Harford County, Maryland. Before The Senator Bob Hooper House was built, terminally ill patients in our area who couldn't be cared for at home were limited to either being in a hospital or a nursing home. After the residential hospice facility opened up, patients could spend their last days in a home-like environment with professional clinical care.
For the Community, Built by the Community
This project started out as a collaboration between Harford Hospice and Upper Chesapeake Medical Center (UCMC). The president of Jarrettsville Builders, Bill Minton, was a UCMC Foundation Board Member. During a meeting in 2008, Bill became inspired to help build the residential hospice. "I immediately knew that this is something that I very much wanted to be a part of," said Bill.
After the Minton family committed to donating construction management services throughout the entire project, we began rallying our colleagues and helped put together a design team of architects, engineers, and construction companies. Many of these local businesses joined us in donating their services to make the vision a reality for the community. It was an amazing outpouring of community spirit, especially considering the economic difficulties at that time.
---
---
A Dream Come True
Groundbreaking began in October 2009. After 14 months of construction, the beautiful hospice house was ready. We were honored to participate in the ribbon-cutting ceremony that officially marked the grand opening in 2011.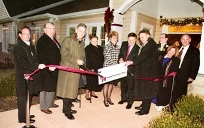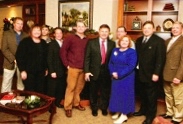 Located at 2007 Klein Plaza Drive in Forest Hill, Maryland, The Senator Bob Hooper House provides 10,570 square feet of comfortable space for its residents. The hospice's amenities include:
8 individual resident rooms, each with a private deck or veranda
Community kitchen, dining and living room
Non-denominational chapel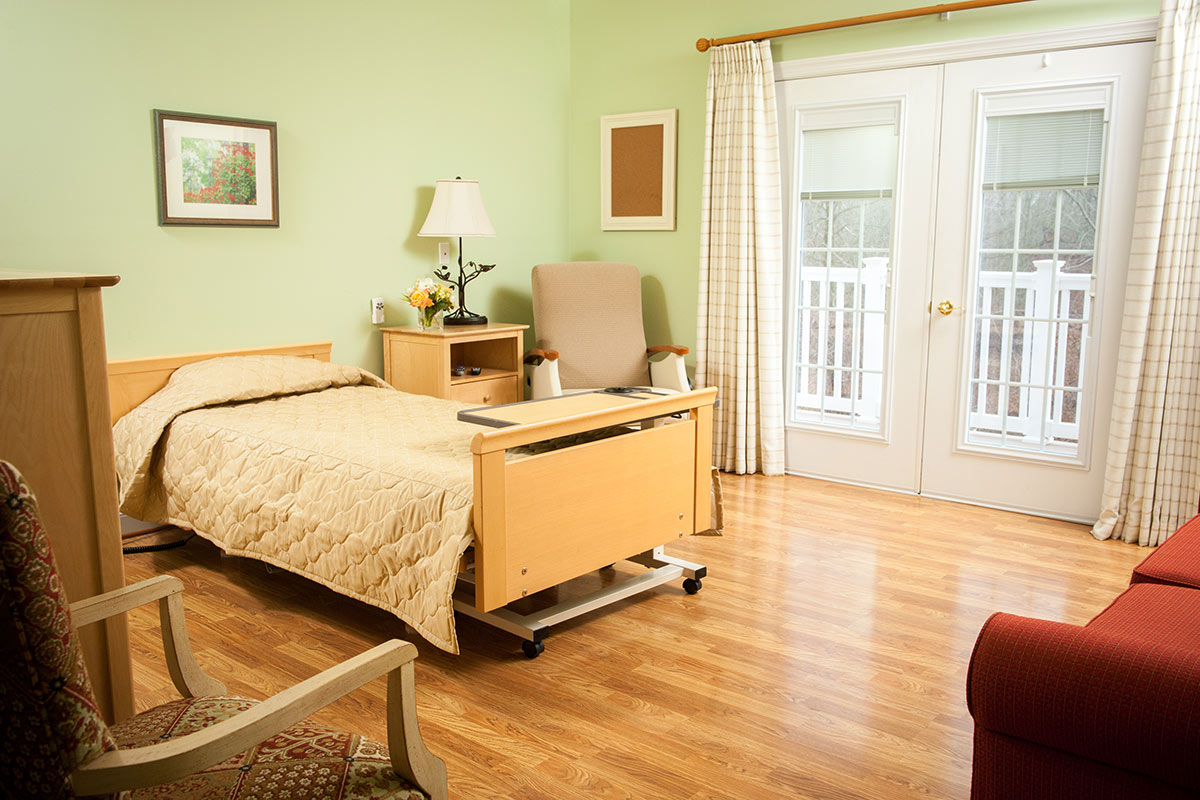 Loving Our Neighbors
After our office moved to its current location at 2005 Rock Spring Road in Forest Hill, we literally became across-the-street neighbors to the hospice residents. As we see these families embracing their loved ones, we are reminded all the more that the work we do is to serve the people of our community.
To learn more, read "Making a Difference Together (PDF)" or visit www.bobhooperhouse.org.